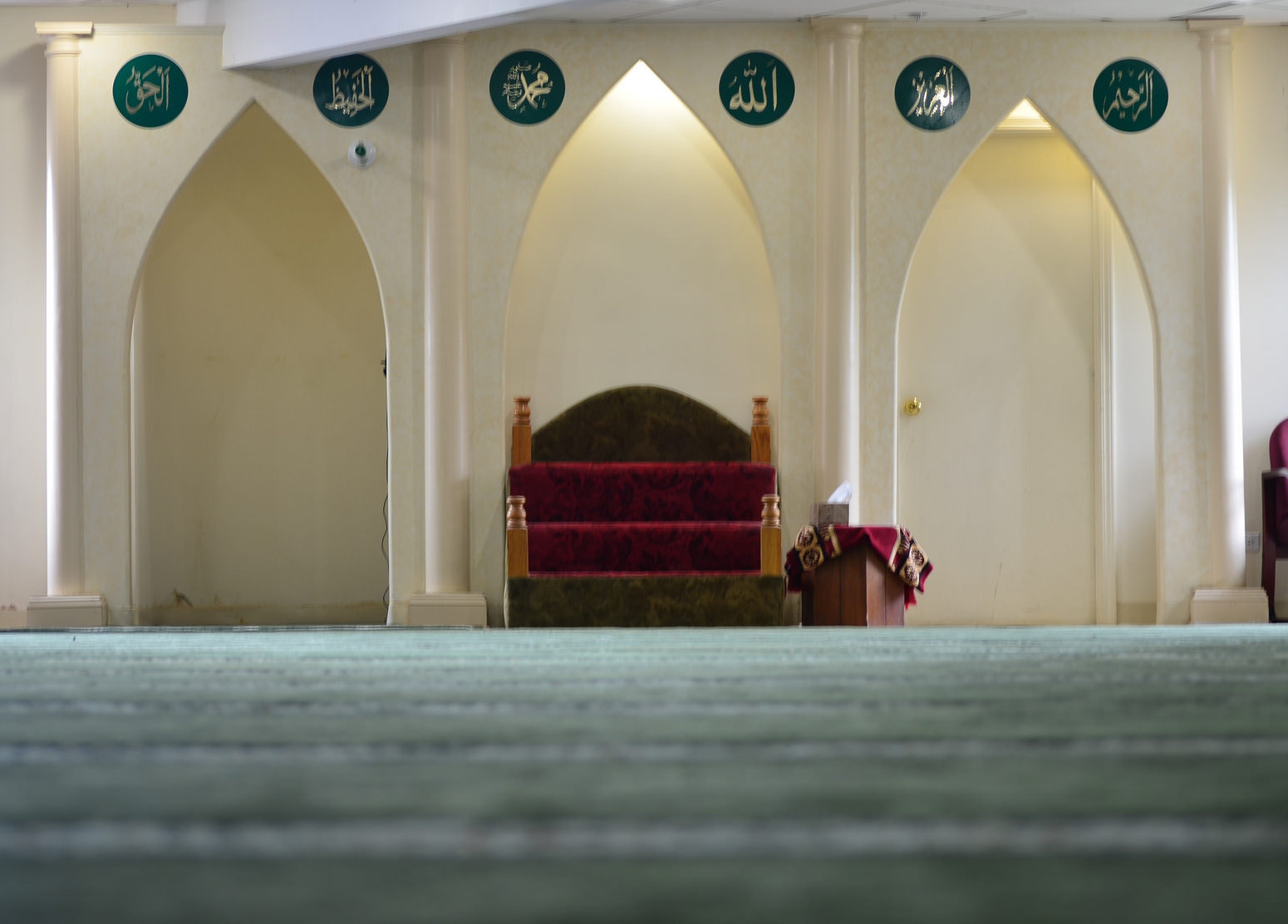 Muslim Society INC
Muslim Society Inc. (MSI) has been catering to the Glendale Heights community and surrounding suburbs since the early 1990's. Since the building was purchased, MSI has grown from a full time Masjid to an active Islamic center. Accommodating over 1,000 individuals and still growing, MSI's board is working diligently to ensure everyone's needs are met. MSI currently holds all 5 prayers, two Friday prayers, a hifz school, a Sunday school, and a variety of services and programs for the community. MSI's vision is to become a center that promotes spiritual, educational, and social growth for each of its attendees.
The Muslim Society of Glendale Heights condemns all acts of violence perpetrated domestically and internationally by Muslims and Non-Muslims alike. We believe in love and peace for all. Darkness adds to darkness, light eliminates it. Violence adds to violence, peace eliminates it.
Whoever kills a soul unjustly or to spread corruption on the Earth, it is as if he has killed the entire humanity. And whoever saves a soul, it is as if he has saved the entire humanity. (Quran 5:32)
Good and evil cannot be equal. Repel evil with what is better and your enemy will become a close, protective friend (Quran 41: 34)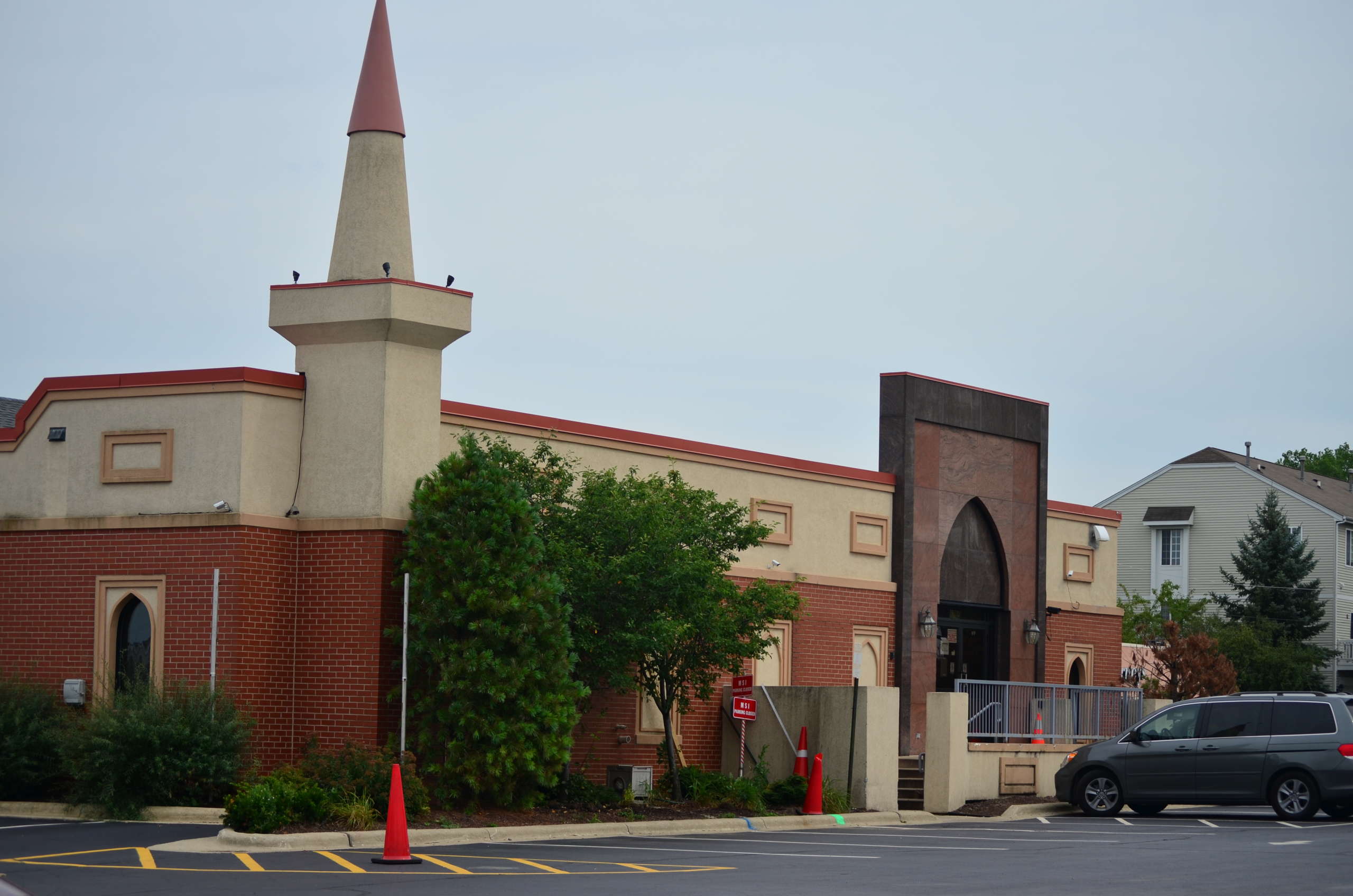 MSI Background
MUSLIM SOCIETY INC. on Bloomingdale Rd. had its humble beginnings in the early 90's, stemming from the days of meeting in basements, family rooms, and rented office spaces. From the very beginning, MSI has been built upon the teachings of Islam. At it's opening, MSI offered five time daily prayers and has now transformed into an active Islamic center. With the blessings of Allah, MSI has grown and continues to grow with the increase of the Muslim population in Glendale Heights and surrounding suburbs. In the early nineties, a few Muslim families settled in the Glendale Heights area. As there was no masaajid in the close vicinity to perform the 5 daily prayers, they decided to purchase a real estate office with the intention to soon construct a masjid. As Glendale Heights and the surrounding suburbs became saturated with Muslim families in the late nineties, the current building at 1785 Bloomingdale Road was renovated to accommodate the growing Muslim population. Today with the blessings of Allah Subhanahu Wataaala, MSI is a fully functional masjid where 5 times prayers and several events are held.
MSI holds a wide variety of services and programs, attracting several audiences to attend the Mosque. First and foremost, MSI holds the five daily prayers and two Friday prayers to accommodate the huge Muslim population of Glendale Heights and the surrounding suburbs. MSI also serves as an active dawah center with regular programs aimed at supporting and uplifting the refugee community and new reverts to Islam. Additionally, MSI has a food pantry which supplies food to a minimum of 50 families every month. On the education side, MSI runs a full-time Hifz school and a Sunday school order to protect the teachings of Islam by educating the youth. There are several services and programs hosted by MSI in order to educate and attract a wide-variety of audiences.
Muslim Society Inc. is a 501(c)(3) non-for-profit organization registered in the state of Illinois. Our tax exempt ID # 363605387.
Click here to view MSI's Constitution
Meet Our Team
Executive Office
*President–Sadiq Ahmad Bekinalkar
*Secretary–Obaid Shaikh
*Joint Secretary–Masood Iqbal
*Treasurer–Muhammad Noman
*Joint Treasurer–Imran Misbah
Board Members
Abdul Mateen Syed
Farhan Zafar
Obaid Shaikh
Imran Ajmeri
Abdul Siddiqui
Liaqat Khan
Anees Mirza
Muhammad Noman
Imam
Sunday School Principle